Sanidhya Office Automation
Sanidhya Office Automation is Noida based company started out on 2015 by Mr. Ashish kukreti.The core business of company is selling and renting photocopier machines. Main clients are MNCs,semigovernment,PSUs,government department and GeM. We are authorized partners of CANON. The company started with full blast operations providing High Speed photocopier Machines, printer scanners and more. Apart from all this we provide Color Laser Printers to major corporate. Adding up to all above there are various services our company provides to our customers.
Best Views
Commitment to support our mission. Putting the heart and mind in the work to get the best result. Commitment to apply biblical principles at the workplace. Acknowledging that owner of the company .
Affordable Price
Resourceful, self-confident and customer focused are main character. The company strongly values the formation of long lasting relationships with its clients. Client welfare and satisfaction.
Mission
So many businesses are turning to copier rentals for their offices these days and for good reason. Sanidhya Office Automation is the best source of digital copier and printer for rent here in the India.
Products
In the matter of taking photocopiers on rental basis from us, you save on initial capital that is required to be invested. Apart from providing the machines in very good condition.
Sanidhya Office Automation
Sanidhya Office Automation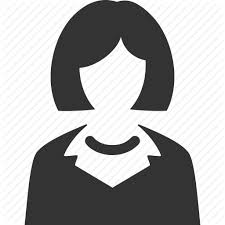 Sunita Tura
Business Development Manager
Unnati Kushwaha
Digital Marketing Manager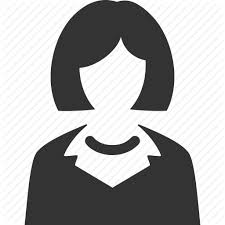 Poonam Kumari
Customer Care Executive
Sanidhya Office Automation
"We are very satisfied and happy to have found Office Automation Application. OA team has developed a good understanding of our own vision"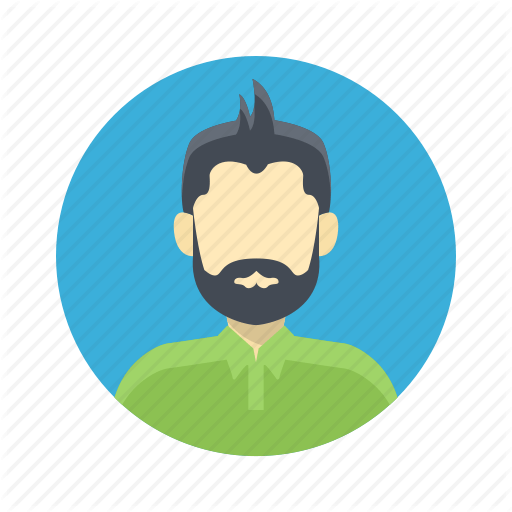 Aman
I have worked with OA Team. Your combination of a first class product with first class support add great value of my business"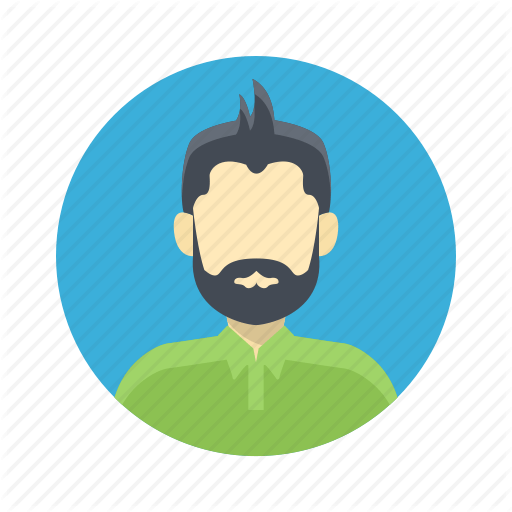 Rahul
The most interasting thing about OA application is that there are lots of functionality in this application but very comfertable and easy to use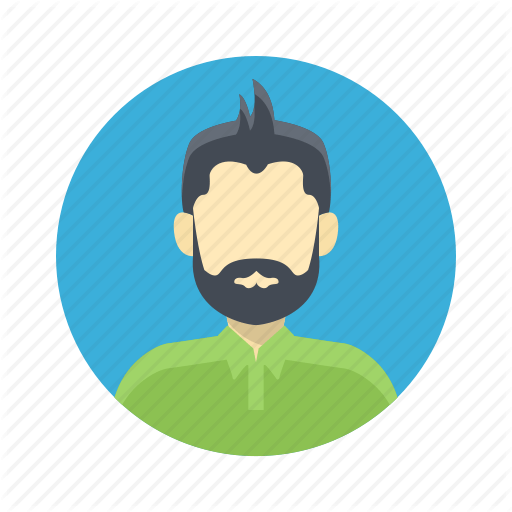 vivek
Our team is dedicated to support you. You can contact us either on call, message, mail, chat or by enquery form for any kind of enquery and support.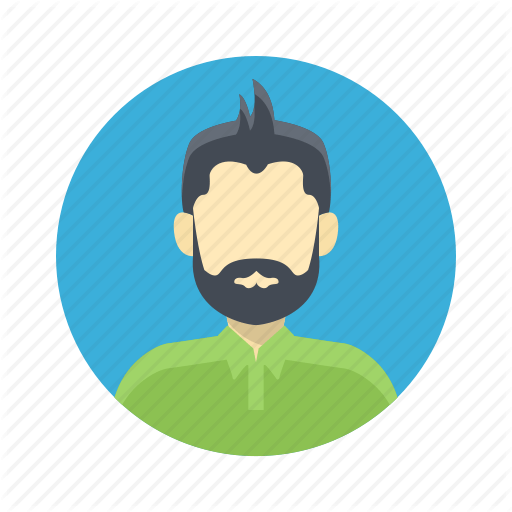 sumit
Sanidhya Office Automation
© 2019 Sanidhya Office Automation. All rights reserved | Designed By |evermolpro.com