Sanidhya Office Automation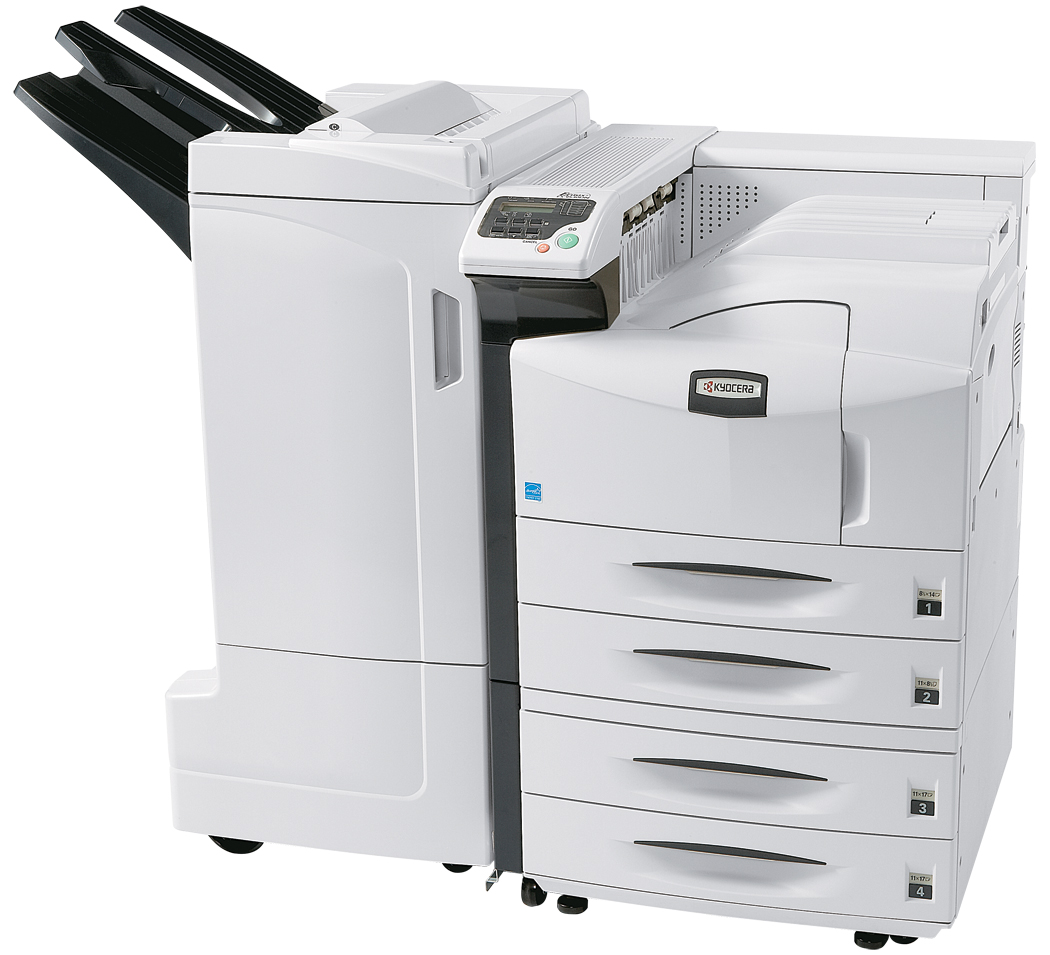 Kyocera A4 printer
Sanidhya Office Automation a wide scope of Kyocera printers for any-size business, creating potential benefit for customer's organizations by giving the archive arrangement that best suits their needs.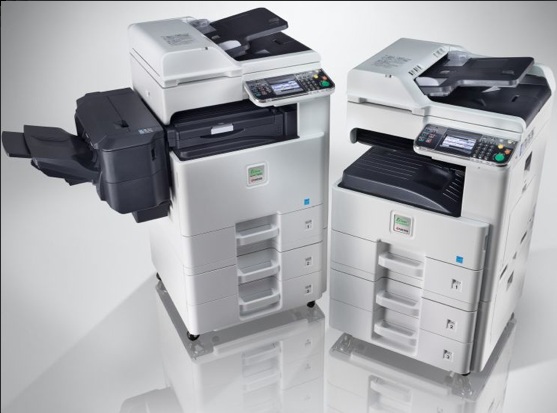 Kyocera A3 printer
Our item portfolio remembers just for one and single-work arrange printers from Konica brand to offer you a total scope of printing arrangements at reasonable rates.
Kyocera Printer Accessories
Regardless of whether you're an independent venture or a huge endeavor, our offered item go which is well-furnished with cutting edge highlights assist organizations with expanding their proficiency and profitability.
© 2019 Sanidhya Office Automation. All rights reserved | Designed By |evermolpro.com